DBL Real Estate Sellers Information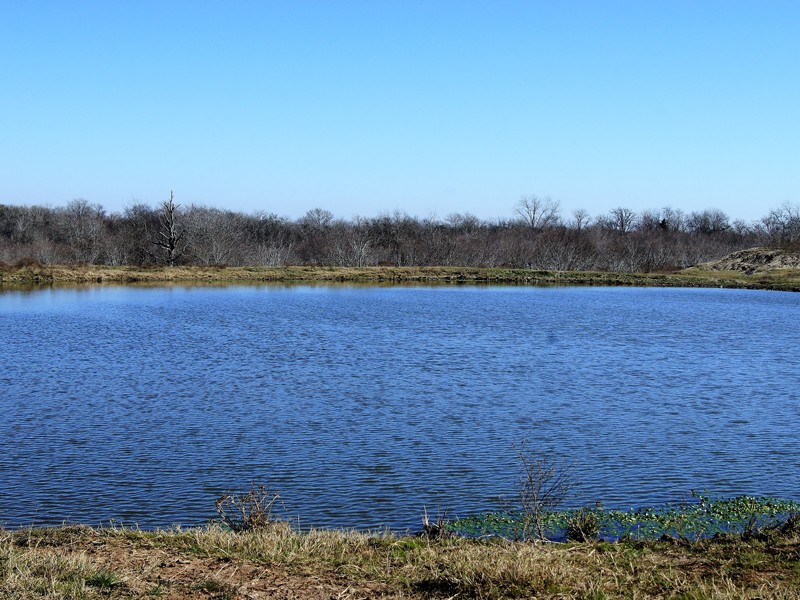 What separates DBL from other real estate companies when it comes to selling real estate?

We will aggressively market your property thru advanced technology. We have a variety of trusted contacts we have built up over the years from top-notch contractors to help you get your property ready to show to lenders that are knowledgeable about lending in rural areas.
Helpful Links
Services for First Time Sellers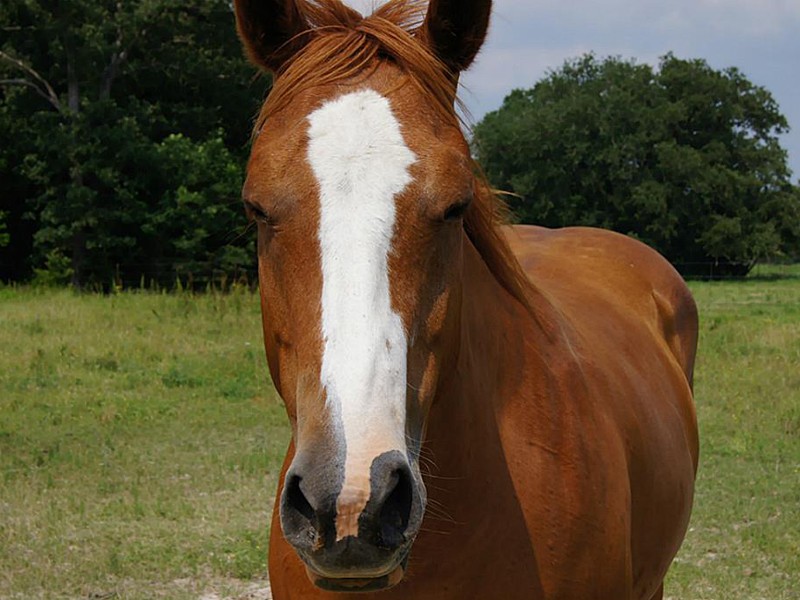 Independent Work-Up
First we conduct an independent work-up of your property that begins with an agent touring your property. This gives us an initial feel and understanding of your properties potential on the market. Additionally it allows us to address any possible issues or questions in advance saving you time and even money.
CMA's
CMA's are a Comparative Market Analysis to show the market-able value of your home. This provides you with access to all of the buyers available within you specified search criteria.
Online Property Listing
Customized property brochures linked to several of our sites. This allows us to hit as much of the market as possible, giving your property the best possible exposure.
Online Activity Reports
Thanks to our Online activity Reports we can provide you with a snapshot of the interests in your home. You will be able to see how many interested buyers have viewed your property and mo
Brokerage Services
DBL Real Estate has been a broker since 2000 and provides this service to Buyers and Sellers alike. Below is just some of the most common brokerage services we provide.
Is DBL Real Estate a Full-Service Broker or a Fee-for-Service Broker?
Full-Service Broker
Will DBL Real Estate help me market my home and if so what are some of the ways you go about it?
Yes. We will create a customized marketing brochure which goes way beyond the basics of your home - this will cover utility information, school information, zoning information, seller's disclosure information, plat and/or aerial view. DBL advertises in the Madisonville Meteor, LandsofTexas.com, Lands of Texas magazine, The Real Estate Review magazine and TheRealEstateReview.com, Trulia.com, Realtor.com and HAR.com (Houston's multiple listing service).
Can DBL help me review contracts if so what are some of the contracts I can expect to see?
Yes, DBL will either write the contract for a customer or receive a contract from a buyer's agent. A team member of DBL Real Estate will personally go over each paragraph with you.
As a broker does this mean DBL Real Estate can negotiate for me a buyer or seller? If so how does this work?
DBL Real Estate works for either the seller or buyer. It is our policy to not provide intermediary services. As the seller's agent we will work hard to protect information, such as: a need for a quick sale. Conversely, as a buyer's agent we will work hard to protect information, such as: a need for a quick purchase.
Lets say I don't have a lot to spend; how can DBL assist me as a broker?
We have tools to show you where your hard-earned money is going should you choose to invest in real estate. We believe in real estate - we believe home ownership is still the American dream and we will work hard to help you get there. We also understand the concept of starter home and have a large inventory that fits many different budgets and lifestyles.